The Residence Burj Khalifa by Emaar
Next to the renowned skyscraper Burj Khalifa is the landmark luxury development known as The Residence Burj Khalifa. This magnificent complex, brought to you by one of Dubai's major developers, Emaar Properties, offers an ethereal and opulent lifestyle, giving residents an unmatched quality of life. Enjoy sweeping views of Downtown Dubai and the Burj Khalifa while relaxing among the genuinely unmatched amenities that make this the superior place to call home.
Residents not only enjoy the luxury of living close to the magnificent Burj Khalifa, but they can also quickly visit the Fashion Avenue at the Dubai Mall. Additionally, a sizable number of exclusive restaurants and nightclubs are close by, guaranteeing locals an unforgettable evening experience.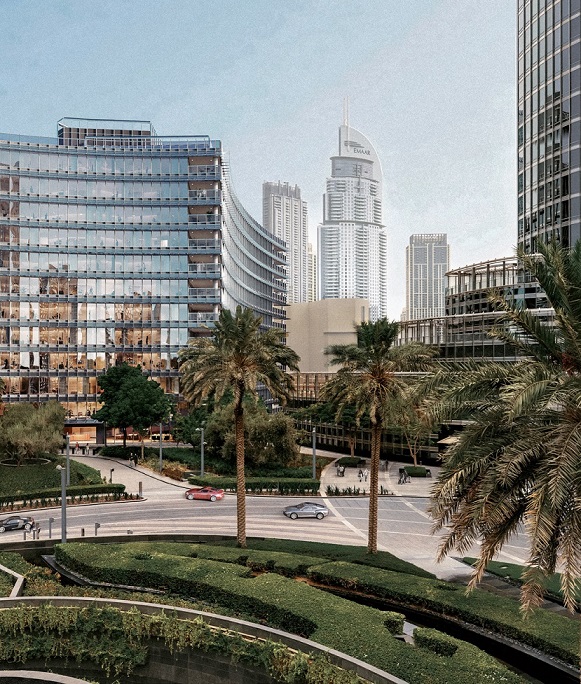 Amenities

Large infinity pools
Spacious balconies
Panoramic views of Burj Khalifa and Downtown Dubai

24/7 security
En-suite bathrooms and built-in wardrobes
World-class interiors