Here are the wide range of our developers that are our official affiliate and partners!
Here are all the latest and greatest property listings from the world of Dubai Real Estate!
Welcome to Realtors in Dubai & UAE -
Top Real Estate Agency in Dubai
Discover Your Dream Home in Dubai
At Profound Realtors, we are committed to helping you find your perfect home in the vibrant and cosmopolitan city of Dubai. Whether you're looking for a ready-made property or seeking the allure of off plan investments, our team of experienced real estate professionals is here to guide you every step of the way.
About Us
Profound Realtors is a premier real estate company specializing in buying, selling, and leasing properties in Dubai. With years of industry expertise and an in-depth understanding of Dubai's dynamic property market, we take pride in being a trusted partner for clients looking to make wise real estate decisions.
Why Choose Profound Realtors?
1. Extensive Property Portfolio
We offer an extensive selection of properties, ranging from luxurious ready-made apartments to ambitious off plan developments in Dubai's most sought-after locations. Whatever your preferences or requirements, we have the right property to suit your lifestyle and investment goals.
2. Expert Guidance
Navigating the Dubai real estate market can be overwhelming, but with Profound Realtors, you're in capable hands. Our team of dedicated real estate experts will provide you with personalized advice, in-depth market insights, and the latest trends to help you make informed decisions.
3. Trustworthy Relationships
At Profound Realtors, we believe that strong relationships are the foundation of success. Our commitment to transparency, integrity, and exceptional customer service has earned us the trust of numerous clients who have become part of our real estate family.
4. Off Plan Investment Opportunities
As Dubai continues to be a hub of innovation and architectural wonders, off plan properties present unparalleled investment prospects. We offer a diverse range of off plan projects, allowing you to invest in tomorrow's iconic landmarks today.
5. Ready-Made Homes for Every Lifestyle
If you prefer a home that is move-in ready, we have an array of stunning ready-made properties. From chic urban apartments to elegant villas nestled in serene communities, we have options to cater to diverse tastes and budgets.
Our Services
1. Buying and Selling
Whether you are a first-time homebuyer or an experienced investor, we assist you throughout the entire buying and selling process. From property search and price negotiation to paperwork and settlement, we ensure a smooth and stress-free experience.
2. Leasing and Property Management
If you're looking to lease your property or need help managing your investment, our team offers comprehensive property management services to maximize your rental income and ensure your property is well-maintained.
3. Investment Consultation:
For investors seeking to capitalize on the Dubai real estate market, our experts provide tailored investment advice, helping you identify high-yield opportunities that align with your financial objectives.
Why Invest in Dubai?
Dubai's real estate market remains an attractive destination for both local and international investors. With a thriving economy, world-class infrastructure, tax-free benefits, and a high standard of living, Dubai offers a compelling environment for property investment.
Start Your Journey with Profound Realtors
Discover the limitless possibilities that Dubai's real estate market offers with Profound Realtors. Whether you are searching for a dream home, an investment property, or expert advice, our team is dedicated to making your real estate journey an exceptional one.
Contact us today to explore the best of Dubai's ready-made and off plan properties. Let Profound Realtors be your guide to unlocking the true potential of Dubai's real estate landscape.
Read More
We are the Best and Most Trusted
Real Estate Agents
Buy a Home
Browse from millions of properties in your city, save your favorites, and set up search alerts.
Rent a Home
Choose from the best short-term & long-term rental properties in Dubai based on your convenience.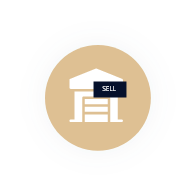 Sell a Home
Are you looking to sell your home? In just a few steps, you can find the best buyer for your property.
Frequently Asked
Question
Profound Realtors is a premier real estate investment management company based in Dubai, specializing in providing comprehensive solutions for individuals and businesses looking to invest in the dynamic Dubai real estate market.
We offer a range of services including real estate investment advisory, property sourcing, portfolio management, market research, due diligence, property management, and more. Our goal is to help investors make informed decisions and maximize returns on their real estate investments.
Profound Realtors stands out for its deep understanding of the Dubai real estate landscape, a team of seasoned professionals, data-driven insights, and a commitment to delivering personalized investment strategies. We prioritize your financial goals and provide end-to-end support.
Our team conducts thorough market research to identify properties with potential for high returns. We consider factors such as location, market trends, property condition, and growth prospects. We then present you with carefully curated investment options that align with your investment objectives.
We specialize in a diverse range of properties, including residential, commercial, luxury, and off-plan developments. Whether you're interested in rental income, capital appreciation, or both, we have investment opportunities to suit your preferences.
Dubai's real estate market has demonstrated strong growth and resilience over the years. Factors such as strategic location, infrastructure development, favorable business environment, and a thriving tourism industry contribute to its attractiveness for investors seeking stable and lucrative opportunities.
Absolutely. We offer property management services to ensure your investment remains well-maintained and generates optimal returns. From tenant screening and rent collection to maintenance coordination, we handle the operational aspects of your property.
Getting started is easy. Simply reach out to us through our website, email, or phone. One of our dedicated advisors will schedule a consultation to understand your investment goals and recommend a tailored approach to help you achieve them.
Transparency is a cornerstone of our service. We provide a clear breakdown of our fees and charges upfront, ensuring you have a comprehensive understanding of the costs involved before making any commitments.
Absolutely. We welcome both local and international investors. Our team has extensive experience working with international clients, and we provide remote support to ensure a seamless investment experience, regardless of your location.
We maintain a proactive approach to market research and analysis. Our team continuously monitors market trends, economic indicators, and regulatory changes to provide you with up-to-date insights that inform our investment recommendations.
Your privacy and security are of utmost importance to us. We adhere to strict data protection measures and industry standards to ensure the confidentiality of your personal and financial information.
Eligibility and Perks for
Golden Visa
Get access to a 10-year renewable residency
No age limit for residency of family members
No limit on maximum stay duration outside UAE
No sponsor or employer is required to apply.
No maximum number of support service laborers
Entry visa valid for 6 months with multiple entries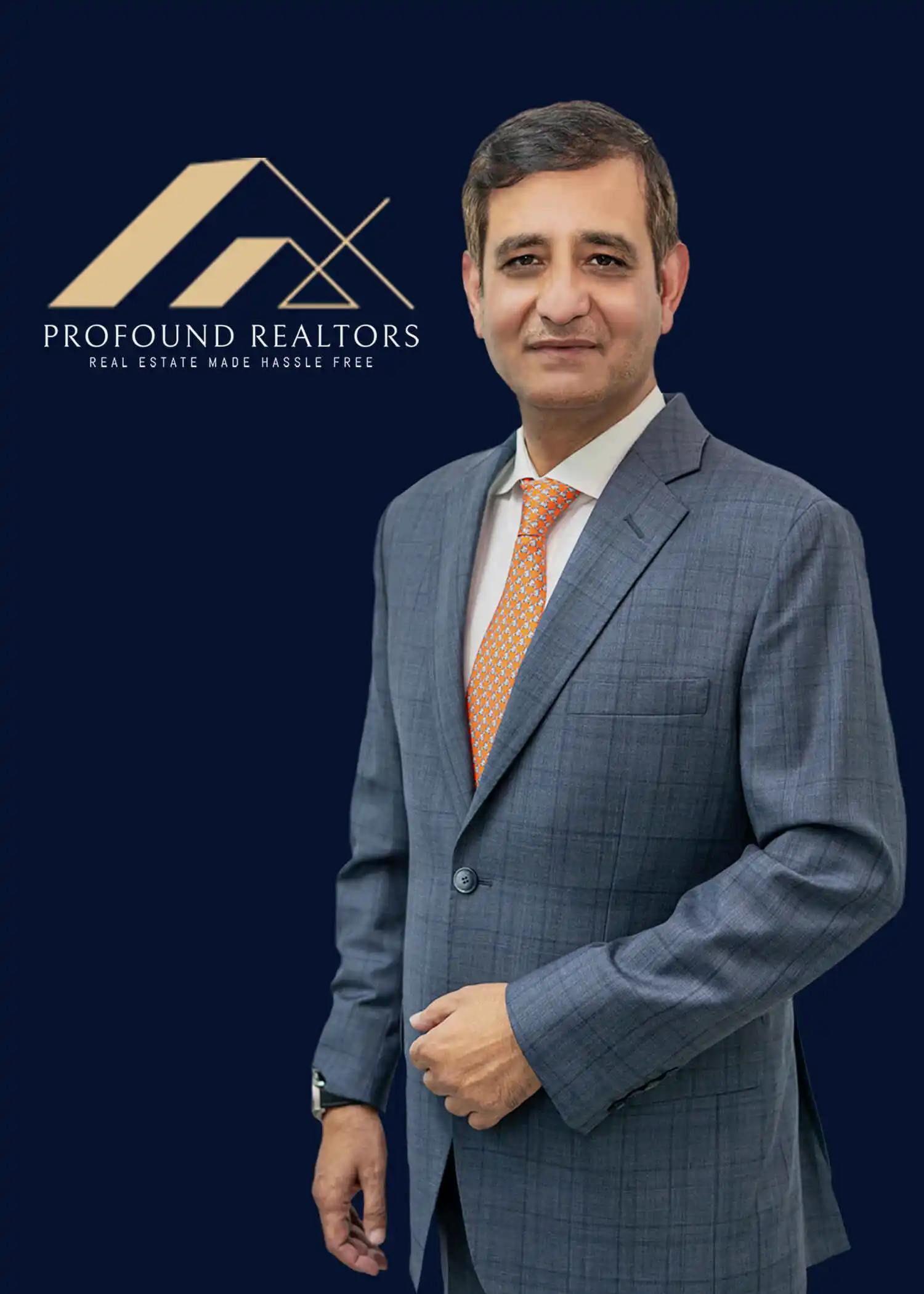 Ashfaq Hussain
Chairman | CEO
+97145139666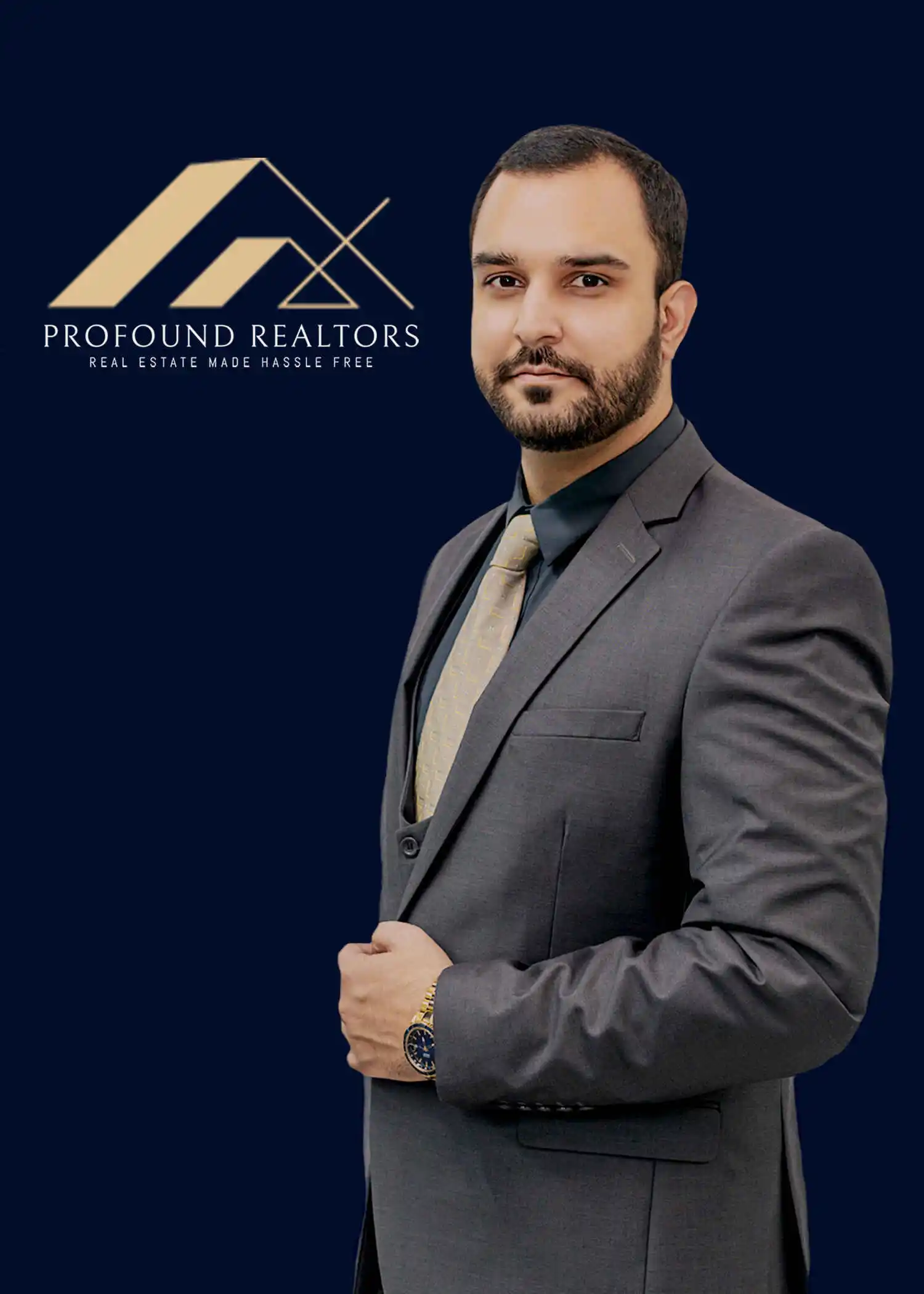 Mustafa Siddiqui
Chief Operating Officer
+97145139666
Syed Naveed Anjum
Investment Manager
+97145139666
Nafees
Investment Manager
+97145139666
Faisal Qazi
Investment Manager
Hicham Bechchar
Investment Manager
+97145139666
Aya El Zayat
Investment Manager
+97145139666
Bahareh Yavarizadeh
Investment Manager
+97145139666
Muhammad Ali Zain
Investment Manager
+97145139666
Mohammed Rashed
Investment Manager
+97145139666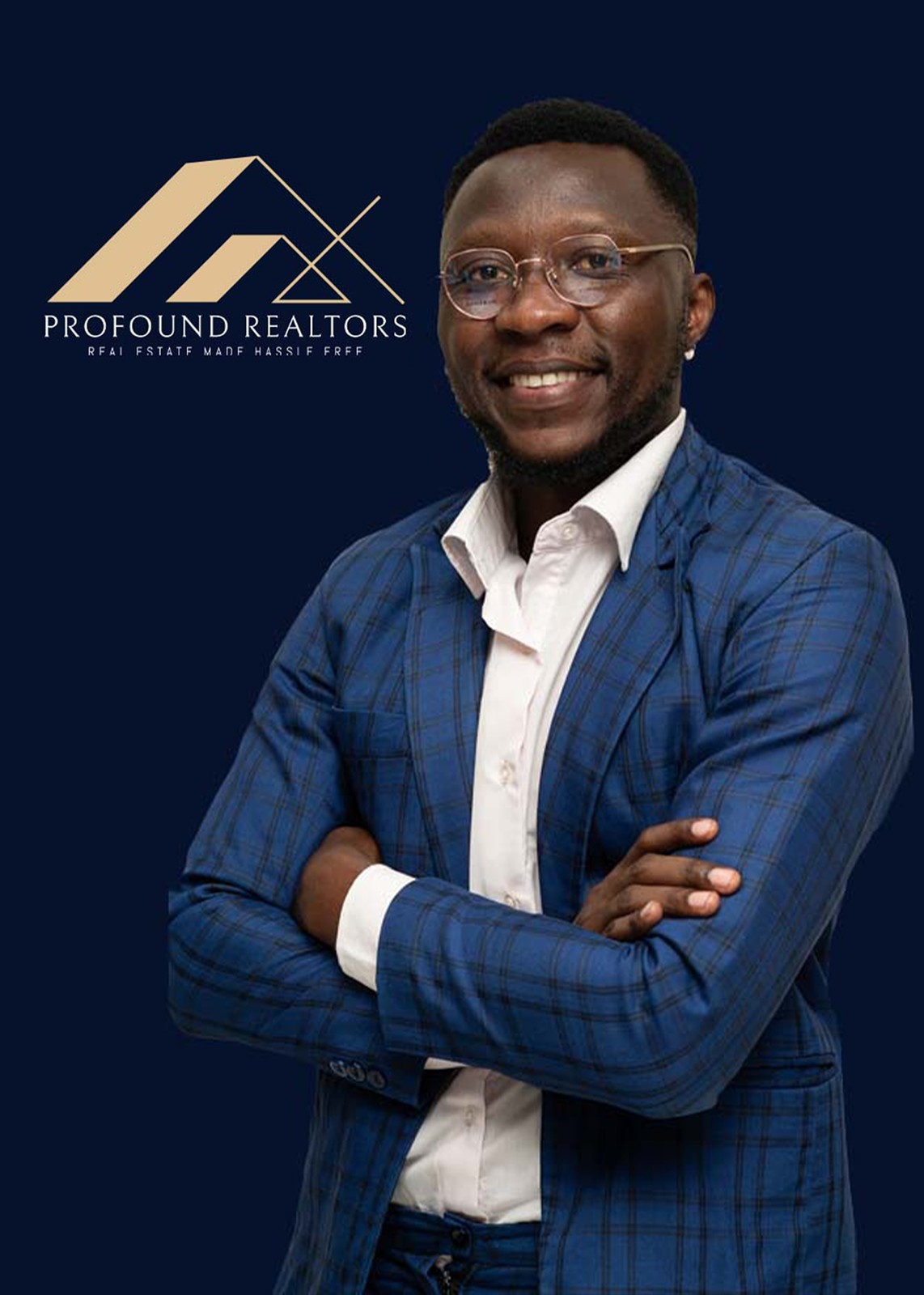 Fonkpu Yudzesi
Investment Manager
+97145139666
Dana Elshibekova
Investment Manager
+971 4 513 9666
Janet Lazarus
Investment Manager
+971 4 513 9666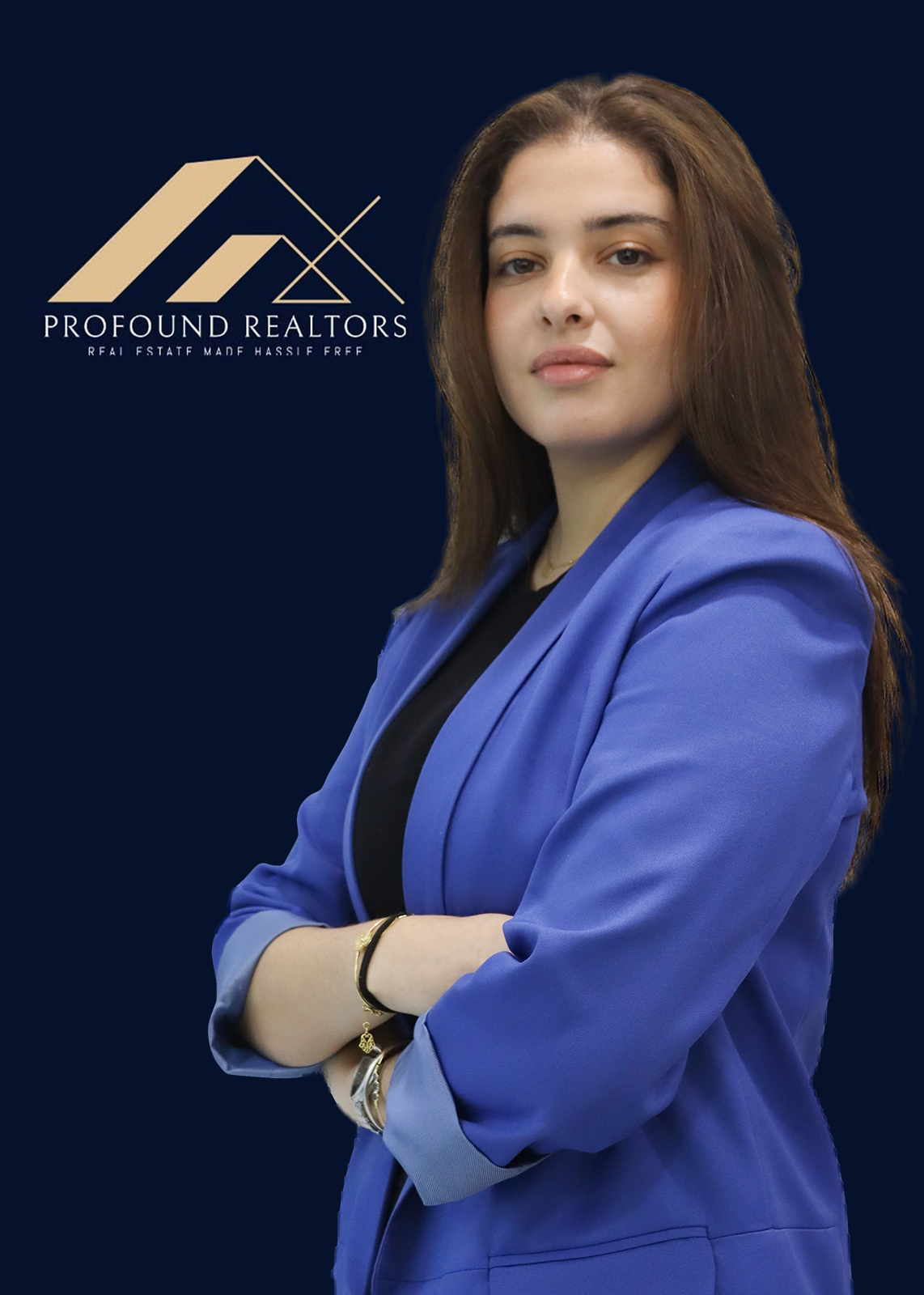 Kenza Serghini
Investment Manager
+971 4 513 9666