Properties for Rent in Culture Village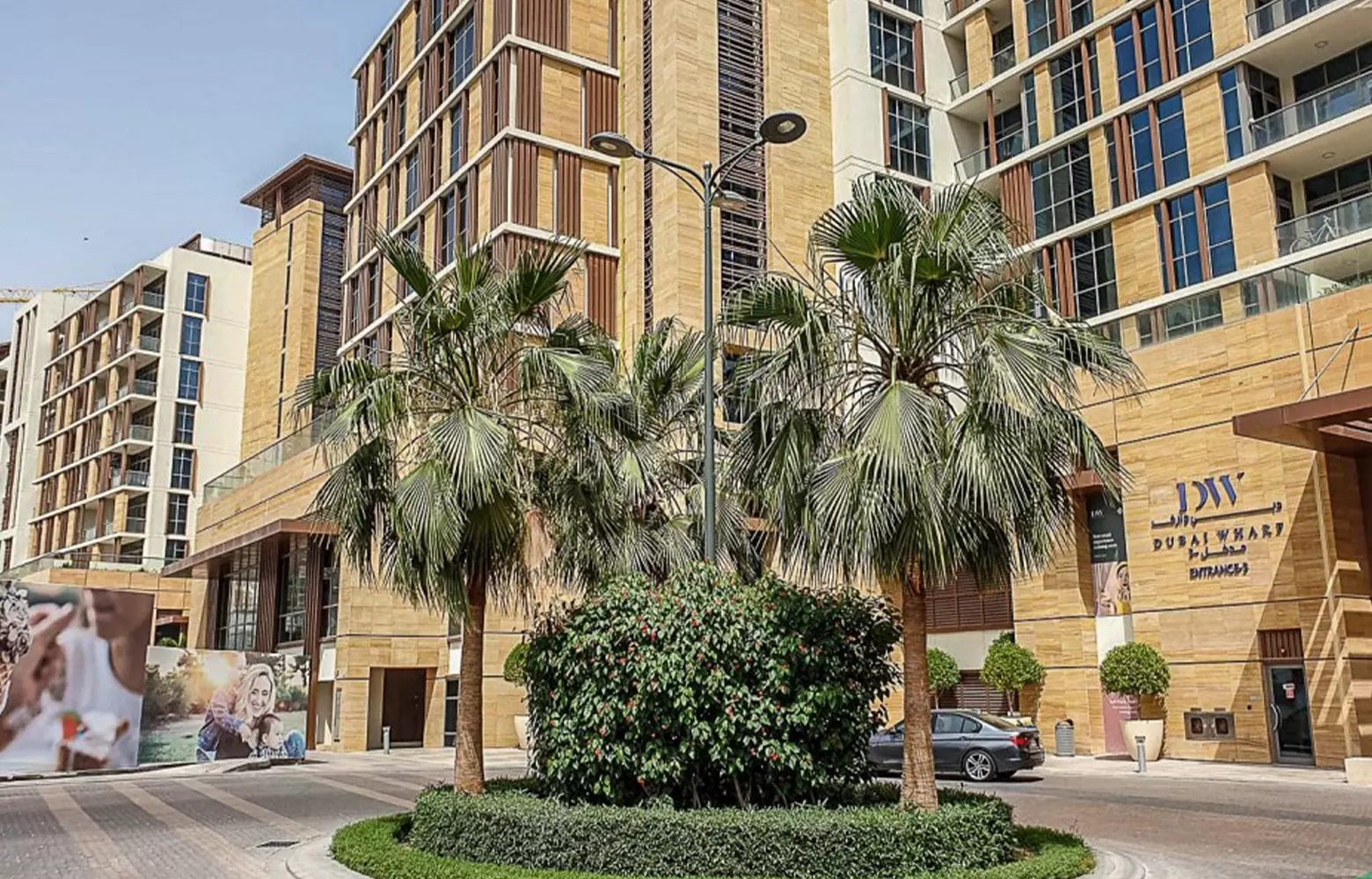 Properties for Rent in Culture Village
Dubai is a city where everyone meets their true potential. With its ever growing economy and multicultural community, it has become the most desirable place to live for everyone across the globe.
Dubai offers numerous opportunities for people looking for a new home and lifestyle, but there are many options to choose from leaving people with far too many opportunity costs. However, when it comes to the best, let us suggest a community for getting the best rental property for accommodation for your family.
Benefits of Renting Properties in Culture Village Dubai!
Waterfront Living
Many properties in Culture Village enjoy stunning waterfront views along the Dubai Creek, creating a serene and picturesque environment. The presence of a marina enhances the appeal for those who love waterfront living.
Artistic Hub
The area is known for its artistic and creative atmosphere, with numerous art galleries and cultural institutions. It's a haven for art lovers and those seeking inspiration.
Central Location
Culture Village is strategically located, offering easy access to major business districts and transportation hubs in Dubai, making it a convenient choice for professionals and commuters.
Unique Architecture
The architectural design of buildings in Culture Village is distinct, blending traditional and modern elements, which adds to the area's charm and character.
Green Spaces
Despite being in a city, Culture Village incorporates green spaces and parks, providing residents with a balance of urban living and natural surroundings.
Shopping and Dining
The area features a range of dining options, boutique shops, and souks where you can find unique items and indulge in a variety of cuisines.
Peaceful Environment
Despite its proximity to the bustling city, Culture Village maintains a tranquil and serene environment, making it an ideal retreat from the hustle and bustle of Dubai.
Rent Properties in Culture Village with Profound Realtors!
At Profound Realtors, we understand the exemplary lifestyle of waterfront living and our investment managers know what's up when it comes to scouting the best rental properties in Culture Village.
So, if you're ready to elevate your lifestyle to a whole new level, contact us right away.
Want to Speak to An Agent?
Our highly experienced team of professionals will guide you through the process to help you find the perfect home. Get in touch with us!
Call Us