Buy Properties in Blue Water Islands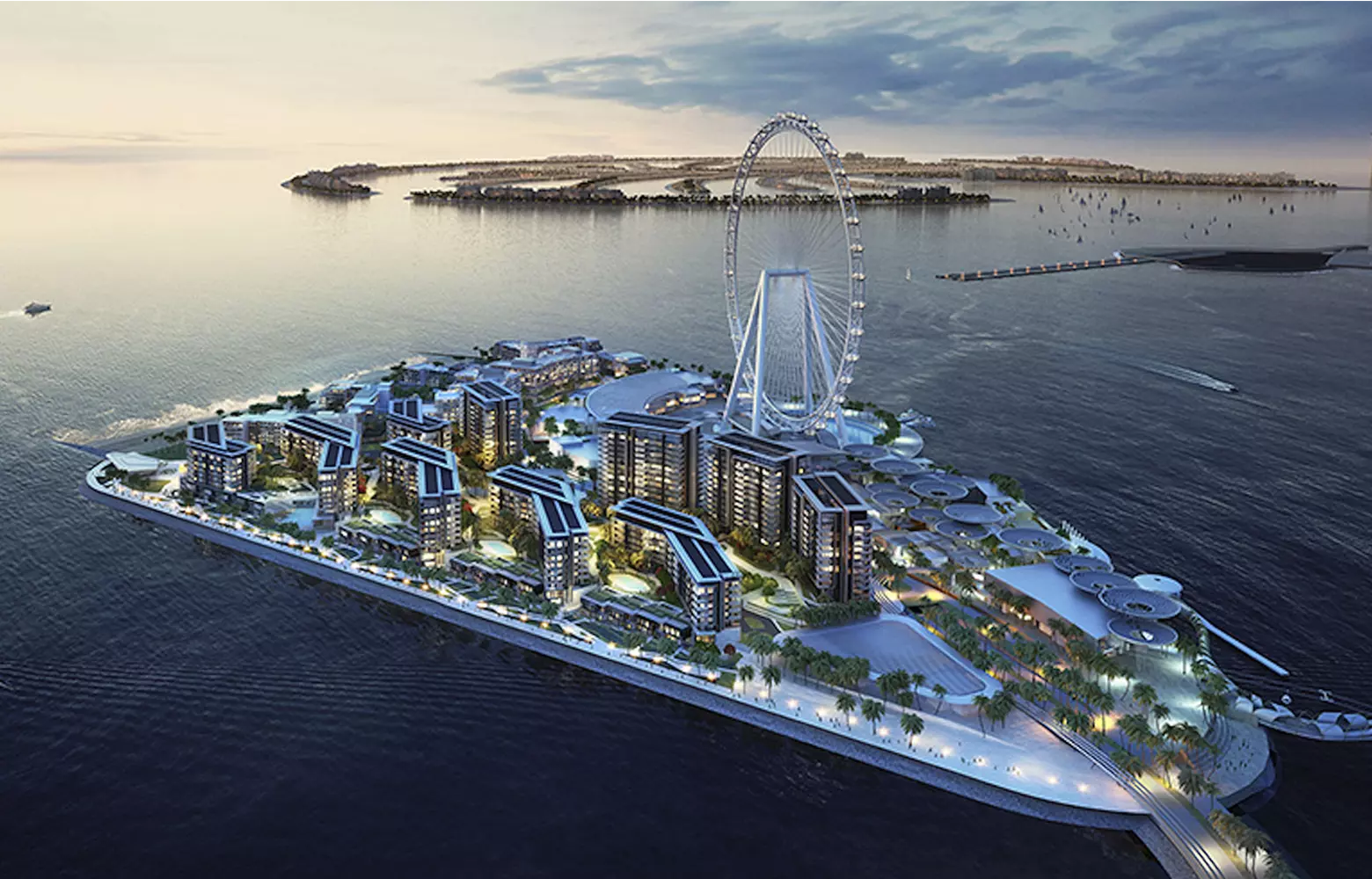 Buy Properties in Blue Water Islands
Dubai has amazing waterfront projects that take you to a whole new plateau of human comfort and experience. It should be a no brainer that these properties in Dubai are the most sought after as they offer countless recreational activities, public services, unparalleled architecture and other value added benefits.
However, when it comes to one of the best waterfront projects and towns, Blue Water Islands takes the mantle of being the best waterfront project to buy properties in. Situated right opposite to Dubai Marina, Blue Water Islands is split into these categories; residential, retail, hospitality, recreation, hotels and beach clubs that makes it an ideal option for individuals of any kind.
But before you buy properties in Blue Water Islands, it's crucial to know why and how this waterfront town has developed such a prestigious and luxurious image.
What is Blue Water Islands?
Blue Water Island is a man-made island that's an ensemble of recreation, dining, beach clubs, luxury residential projects and other aspects that redefines luxury. This island is also home to the Ain Dubai which is the world's largest observation wheel.
The island is easily accessible via Sheikh Zayed Road and can also be accessed from Palm Jumeirah Beach with a pedestrian bridge with a lovely 300m walking path. Types of Properties in Blue Water Island There are various types of properties in the vicinity of Blue Water Island where you can invest in. Here are some of the best properties available on the island:
1. Townhouses
2. Commercial
3. Apartments
4. Penthouses
Benefits You Get When You Buy Properties in Bluewater Island
Luxurious Lifestyle
The island boasts upscale amenities, high-end restaurants, retail outlets, and entertainment options, contributing to a luxurious and vibrant lifestyle.
Stunning Views
Many properties on the island offer breathtaking views of the Arabian Gulf, Dubai Marina skyline, and Ain Dubai (the world's largest observation wheel).
Capital Appreciation
As a mega developed luxurious project, DHC The Lagoon has massive potential of providing you with capital appreciation as time passes.
Exclusive Community
Bluewaters Island offers an exclusive and serene community environment, providing a sense of privacy and security.
Unique Attractions
The island is home to attractions like Ain Dubai and The Wharf, offering residents and visitors exciting leisure opportunities.
High Rental Potential
The prime location, luxury amenities, and attractions can translate to strong rental demand, potentially making your property a lucrative investment.
Connectivity
Bluewaters Island is well-connected to Dubai's major destinations, providing easy access to key areas like JBR, Dubai Marina, and Sheikh Zayed Road.
Modern Infrastructure
The island features modern infrastructure and well-planned architecture, ensuring a comfortable and contemporary living experience
Developed by Meraas
The developer, Meraas, is known for creating innovative and high-quality projects, which adds to the credibility and appeal of properties on Bluewaters Island.
Resale Value
Properties in prime locations like Bluewaters Island tend to hold their value well over time, making them potentially attractive for future resale.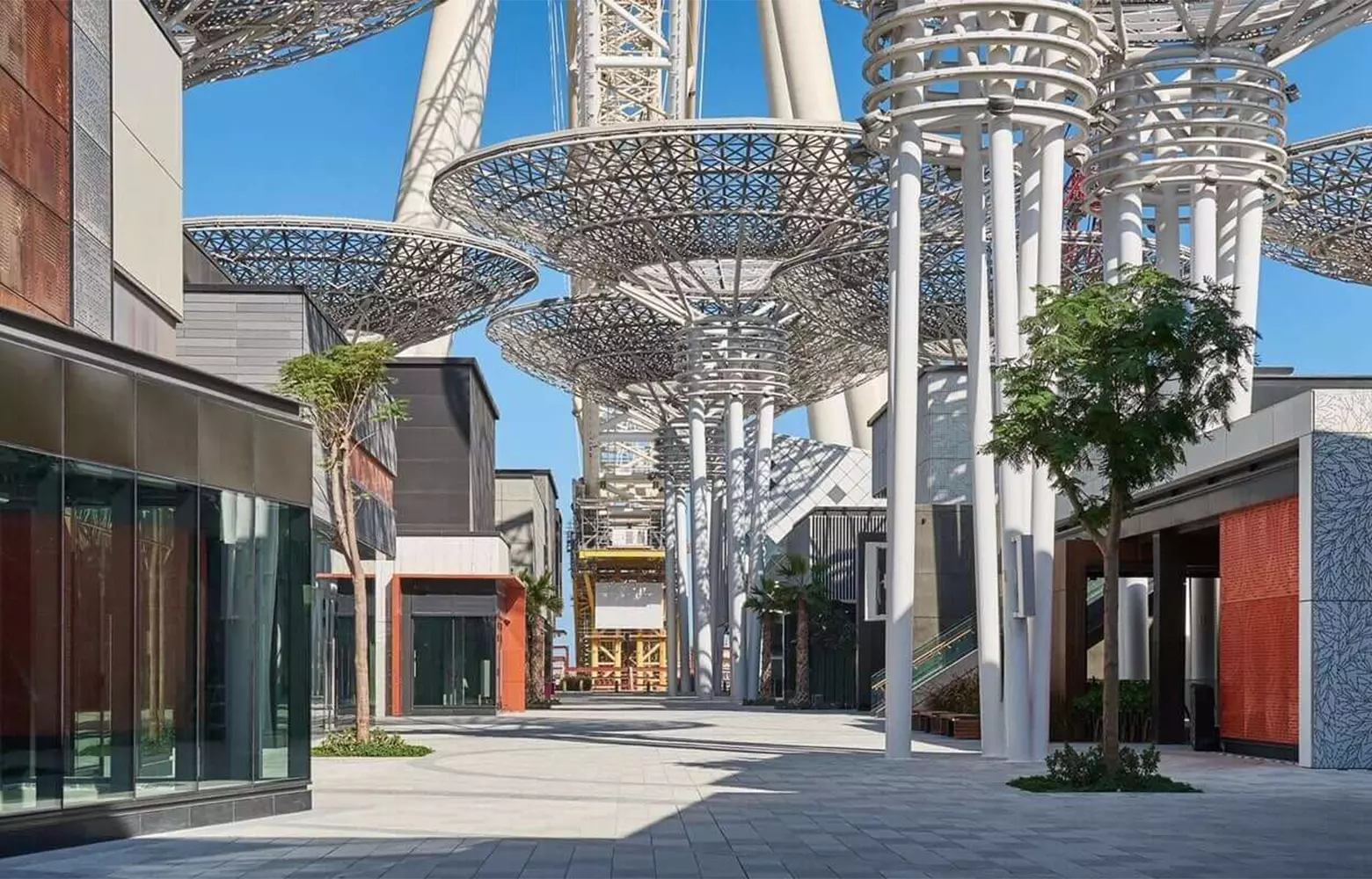 Buy Properties in Bluewater Island with Profound Realtors
At Profound Realtors, we have all the latest and greatest listings from Bluewater Island, Dubai. Our investment managers are experts in bringing you the best investment opportunities for your future home or real estate investment for immense returns.
Get in touch with us today!
Want to Speak to An Agent?
Our highly experienced team of professionals will guide you through the process to help you find the perfect home. Get in touch with us!
Call Us