Our highly experienced team of professionals will guide you through the process to help you find the perfect home. Get in touch with us and our real estate advisor will help you discover the best options for investment.
4000+
Real Estate

400+

Clients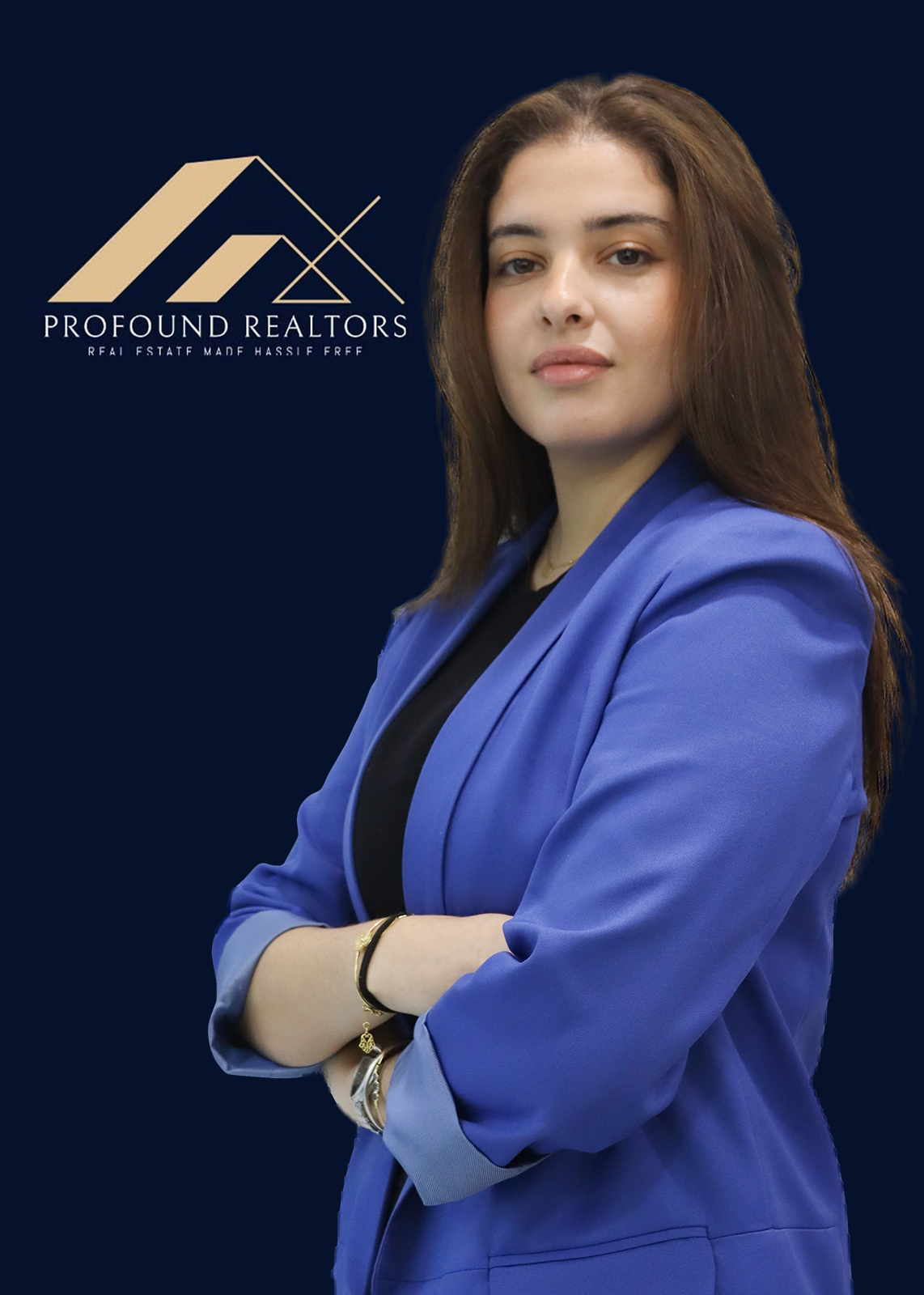 Kenza Serghini , Investment Manager , English, Arabic, French
Janet Lazarus , Investment Manager , English, West African
Dana Elshibekova , Investment Manager , English, Russian, Greek and Kazakh
Email
Email us with your general questions, including marketing and partnership queries.
Call Us
Call us to speak to a member of our team. We are always happy to help.
Support
Check out helpful resources, FAQs, and developer tools.
Join the Team
Be a part of our passionate and enthusiastic team of individuals who constantly strive to provide the best service for our customers.
Upload CV