Properties for Rent in Blue Water Islands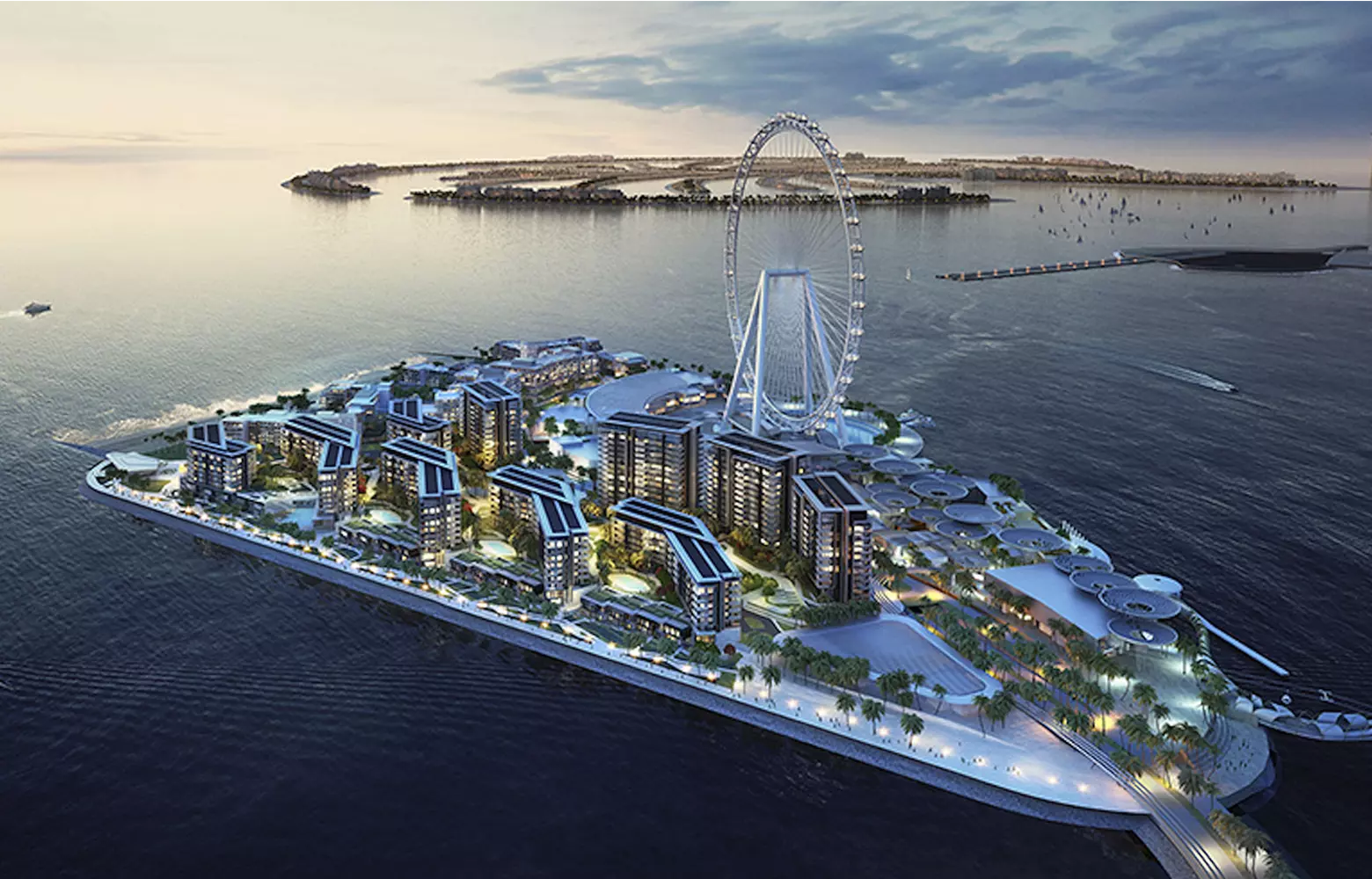 Properties for Rent in Blue Water Islands
Living in Dubai is now everyone's dream. The city has seen a quick and amazing growth beyond the ordinary and it has now become the beacon of human excellence when it comes to luxury and recreation.
Many people move to Dubai into rental properties; however, not all properties are built the same. There are numerous communities in Dubai to move into but the ones that stand out are the waterfront communities and one of the most sought after is Bluewaters Island.
What is Blue waters Island?
Bluewaters Island is a modern mixed-use development located off the coast of Dubai, United Arab Emirates. It is known for its iconic centerpiece, the Ain Dubai (formerly known as the Dubai Eye), which is one of the world's largest observation wheels.
Benefits of Renting Property in Bluewaters Island
Luxurious Lifestyle
Bluewaters Island is known for its high-end properties, luxury amenities, and upscale living. Renting a property here allows you to enjoy a luxurious lifestyle with access to premium facilities and services.
Stunning Views
Many properties on Bluewaters Island offer panoramic views of the Arabian Gulf, the Dubai coastline, and the iconic Ain Dubai observation wheel. Renting a property with a view can be a unique and picturesque experience.
Proximity to Entertainment
Bluewaters Island is home to Ain Dubai, one of the world's largest observation wheels, as well as a variety of dining, shopping, and entertainment options. Living here means you're just a short walk or drive away from these attractions.
Well-Designed Residences
Properties on the island are often designed with a focus on modern architecture and interior design. You can expect well-appointed apartments or townhouses with contemporary amenities.
Security
High-end developments like Bluewaters Island typically have robust security measures in place, providing residents with a sense of safety and peace of mind.
Community Living
Bluewaters Island fosters a sense of community with its various residential communities, allowing you to connect with like-minded individuals and engage in social activities.
Access to the Beach
Many properties on the island offer easy access to private beaches or beach clubs, allowing you to enjoy the beautiful Dubai shoreline.
Convenient Location
Bluewaters Island is strategically located, with easy access to popular areas in Dubai, including Jumeirah Beach Residence (JBR), Dubai Marina, and Sheikh Zayed Road. This makes commuting and exploring the city convenient.
Amenities and Facilities
Depending on the specific property or community, you may have access to a range of amenities, such as swimming pools, fitness centers, spa facilities, and concierge services.
Potential Investment
If you are not a permanent resident of Dubai, renting can be a practical choice as it allows flexibility. You can explore the area and assess whether it's suitable for your long-term plans, whether that's living or investing in property.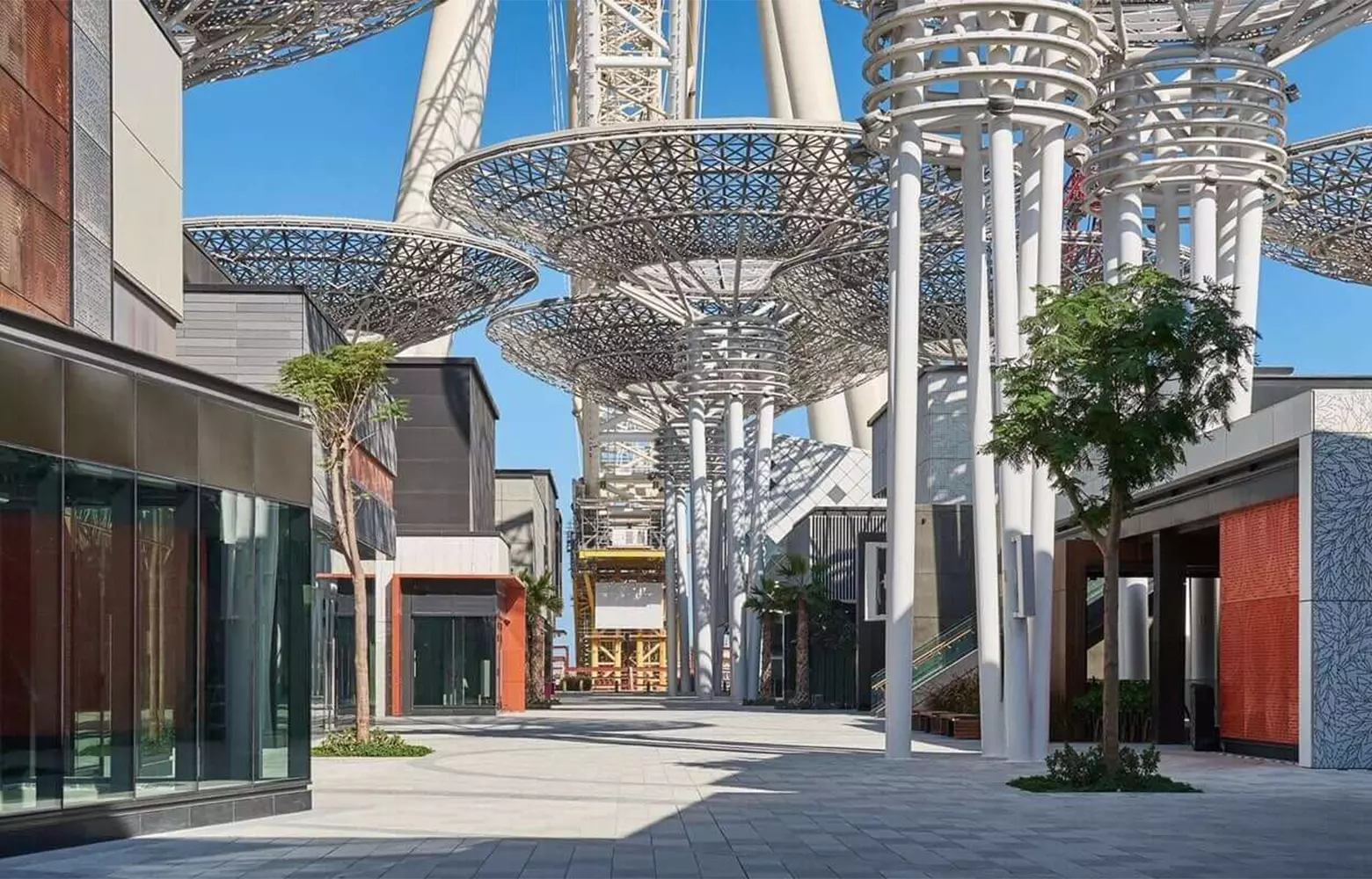 Get Properties for Rent in Bluewaters Island with Profound Realtors
Bluewaters Island is an excellent waterfront community to incorporate yourself in a luxurious and unparalleled lifestyle. Our investment managers have the best rental opportunities in Bluewaters Island for you to avail. Contact us today!
Get in touch with us today!
Want to Speak to An Agent?
Our highly experienced team of professionals will guide you through the process to help you find the perfect home. Get in touch with us!
Call Us