Property For Rent in DCH The Lagoons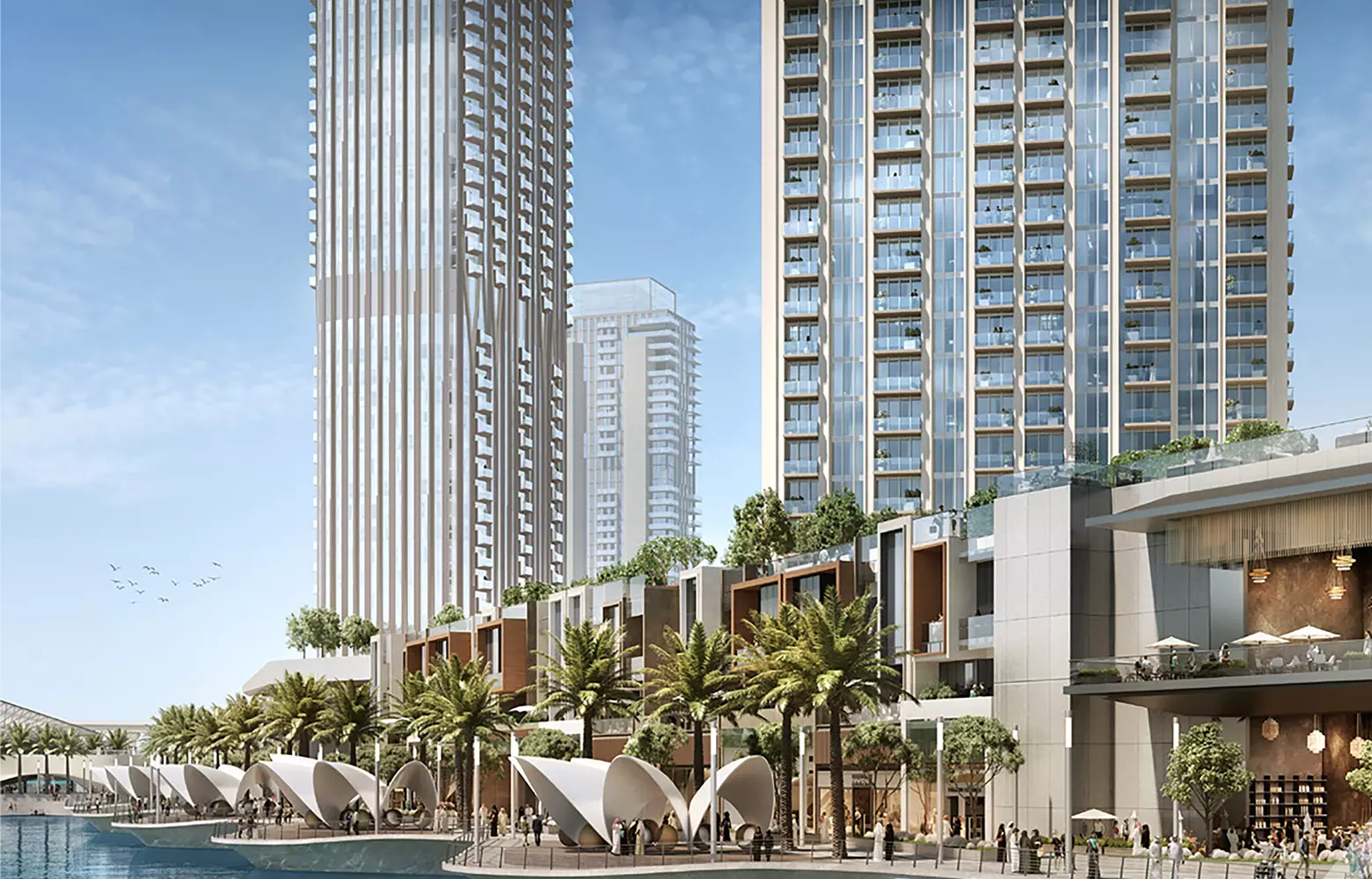 Properties for Rent in DCH The Lagoons
Dubai's dynamic blend of modern luxury and cultural richness makes it an unbeatable destination for property rentals. From stunning high-rise apartments with panoramic views to opulent villas nestled in exclusive communities, Dubai offers a diverse range of living options. With its tax-friendly environment, world-class amenities, and year-round sunshine, Dubai promises an unparalleled lifestyle. Whether you seek vibrant urban living or tranquil desert retreats, renting in Dubai opens doors to an extraordinary experience that blends cosmopolitan convenience with Arabian allure.
Due to Dubai's diversity of architecture and construction, there are countless communities to choose from for rental properties; however, we suggest that you choose a waterfront community and not just any waterfront community but DCH The Lagoons
What is DCH The Lagoons?
Dubai Creek Harbour, also known as "The Lagoons," is an ambitious mixed-use development project in Dubai, United Arab Emirates. It is a joint venture between Emaar Properties and Dubai Holding, two major real estate developers in the region. This project is envisioned as a waterfront community that combines residential, commercial, and leisure elements.
Why Buy Properties in DHC The Lagoons?
Dubai Creek Harbor's aquatic aesthetics are mesmerizing, making it an ideal place to live. Here are some solid reasons you should opt for this community when looking for rental properties:
Waterfront Living
Enjoy the picturesque views and serene ambiance of the Dubai Creek, providing a unique waterfront living experience.
Iconic Landmarks
You'll have the opportunity to live near iconic landmarks like the Dubai Creek Tower, which promises breathtaking vistas and adds to the overall appeal of the neighborhood.
Modern Lifestyle
Dubai Creek Harbour offers contemporary residential options, equipped with state-of-the-art amenities and the latest in smart home technology.
Cultural Hub
Experience a rich cultural environment with museums, art galleries, and performance spaces, making it an ideal location for art enthusiasts and culture seekers.
Green Spaces
The development emphasizes greenery and sustainability, offering plenty of parks and open spaces for residents to enjoy outdoor activities and leisure time.
Retail and Dining
Access to a variety of retail outlets, restaurants, and entertainment venues, ensuring you have everything you need for a vibrant social life.
Transportation
Well-connected with various transportation options, including bridges, water taxis, and roads, making it convenient to travel within the development and to other parts of Dubai.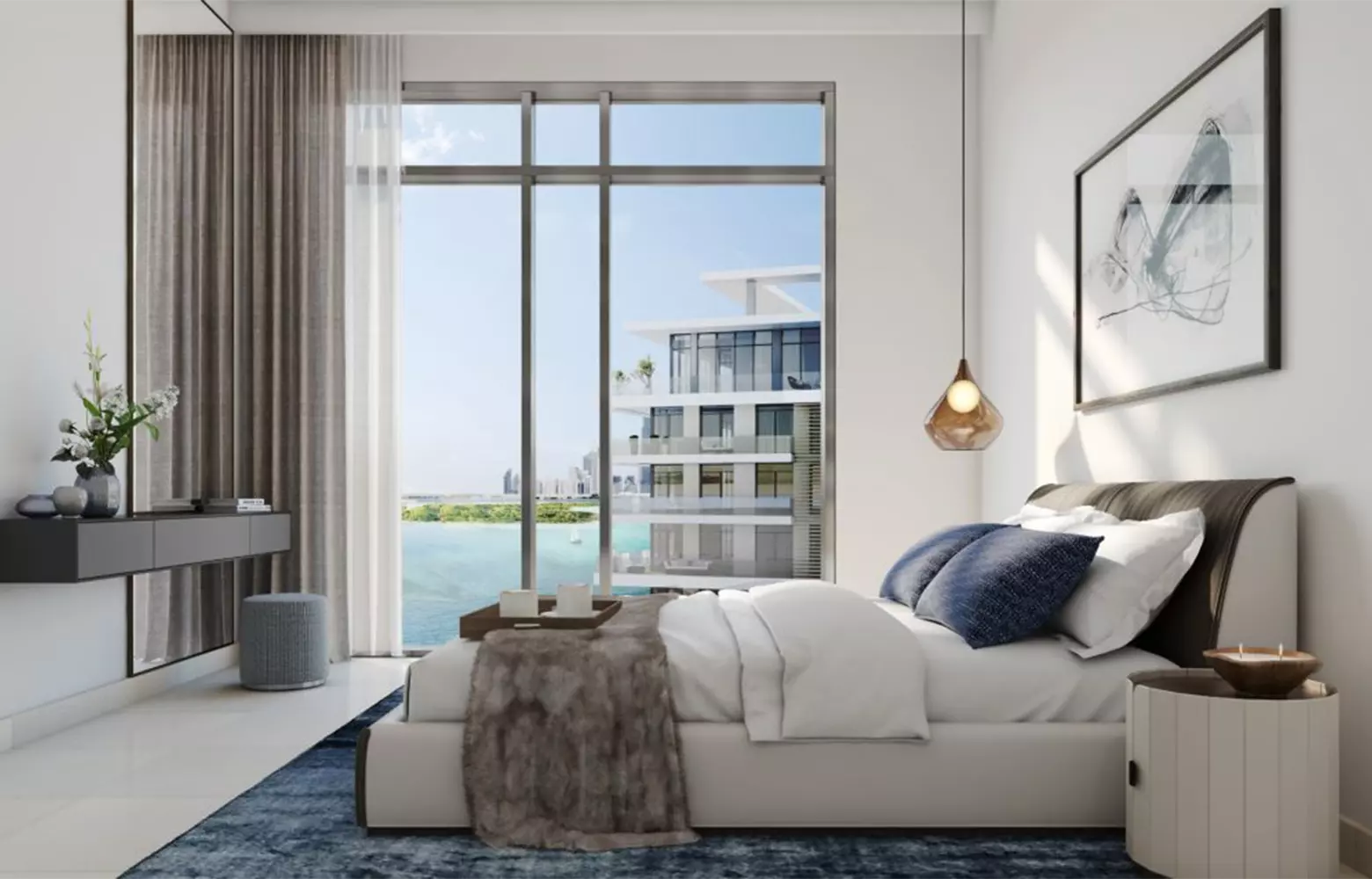 Get The Best Properties for Rent in DCH The Lagoons with Profound Realtors!
We have immense expertise in providing waterfront rental properties for rent to our prestigious clients, so contact our investment managers today and let us get you a new shimmering home in Dubai.
Want to Speak to An Agent?
Our highly experienced team of professionals will guide you through the process to help you find the perfect home. Get in touch with us!
Call Us