Buy Properties in Damac Hills Dubai
Damac Builders is one of the premier real estate architecture and construction companies in the UAE. They take modern housing concepts to a whole new plateau of luxury and convenience. Damac understands the human experience better than any developer out there and they experiment with the ambiance, architecture, accessibility when they design their communities, resulting in marvels of real estate mammoths like never seen before.
What is Damac Hills?
DAMAC Hills is a residential community and golf resort located in Dubai, United Arab Emirates. It's developed by DAMAC Properties, a prominent real estate development company in the region. DAMAC Hills is situated in the Dubailand area, which is a large entertainment and leisure complex in Dubai.
Damac Hills 1
Damac Hill 1 started with a vision to elevate community housing paradigms and provide different clusters within this community that offers varieties of architecture and designs.
Damac Hills 2
After the success of Damac Hills 1, Damac Properties recently announced Damac Hills 2 that extends on the concept of the first project and takes the bar even higher.
Clusters Available in Damac Hills 1 & 2
These clusters include townhouses, villas, apartments and penthouses. Here are some of the famous clusters:
Verona
Golf Vista
Golf Horizon B
Gold Greens
Carson
The Legend and Much More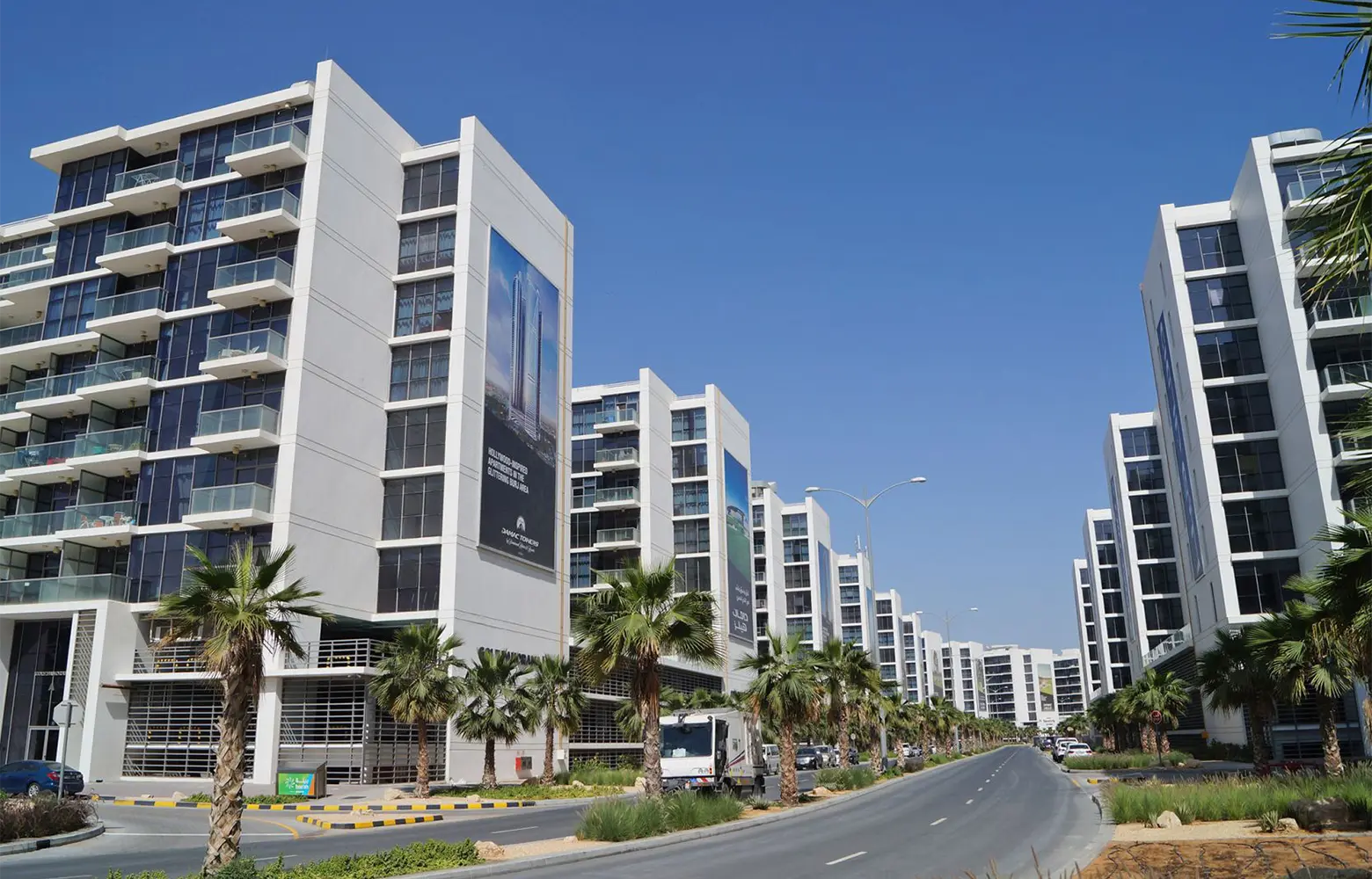 Benefits You Get When You Buy Property in Damac Hills
Investing in Damac projects can never go wrong as they are one of the top 3 trusted developers in the region. Their accolades and existing projects attest to their commitment to providing quality accommodation for families and investment opportunities for people seeking lucrative real estate.
Here are some of the upsides to putting your investment into projects by Damac:
Luxurious Lifestyle
DAMAC Hills is known for offering upscale and luxury living. The properties, amenities, and facilities are designed to provide a high-quality lifestyle for residents.
Golf Course
The community features the Trump International Golf Club designed by Tiger Woods. If you're a golf enthusiast, having a golf course at your doorstep can be a significant perk.
Wide Range of Properties
DAMAC Hills offers a variety of property types, including villas, townhouses, and apartments. This diversity allows potential buyers to choose the type of property that suits their preferences and needs.
Amenities and Facilities
The community includes various amenities such as sports facilities, parks, green spaces, retail centers, restaurants, and more. These amenities contribute to a convenient and well-rounded lifestyle.
Return on Investment
Dubai has historically been a hub for real estate investment, attracting both local and international buyers. Depending on market conditions, property values in well-planned and prestigious communities like DAMAC Hills could potentially appreciate over time.
Developer Reputation & History
DAMAC Properties is one of the well-established and reputable developers in Dubai. The company has been involved in several high-profile developments, which can provide buyers with a sense of reliability and quality.
Community Environment
The community is designed to foster a sense of community living. This can be particularly appealing for families looking for a safe and family-friendly environment.
Accessibility to Attractions
While DAMAC Hills offers a peaceful and luxurious lifestyle, it's also relatively close to various attractions and landmarks in Dubai, making it convenient for residents to access entertainment, shopping, and business centers.
High Rental Yields
If you're considering buying property for investment purposes, DAMAC Hills' prime location and amenities could make it attractive for potential tenants, potentially generating rental income.
Buy Property in Damac Hills - Contact Profound Realtors today!
We are one of the official partners of Damac Properties. We have all the latest listings of all the clusters of Damac Hills 1 & 2. Our investment managers are the best when it comes to routing your investment in the best Damac projects. Let us guide you to your new home or your next ROI haven.
Want to Speak to An Agent?
Our highly experienced team of professionals will guide you through the process to help you find the perfect home. Get in touch with us!
Call Us