Buy Properties in Business Bay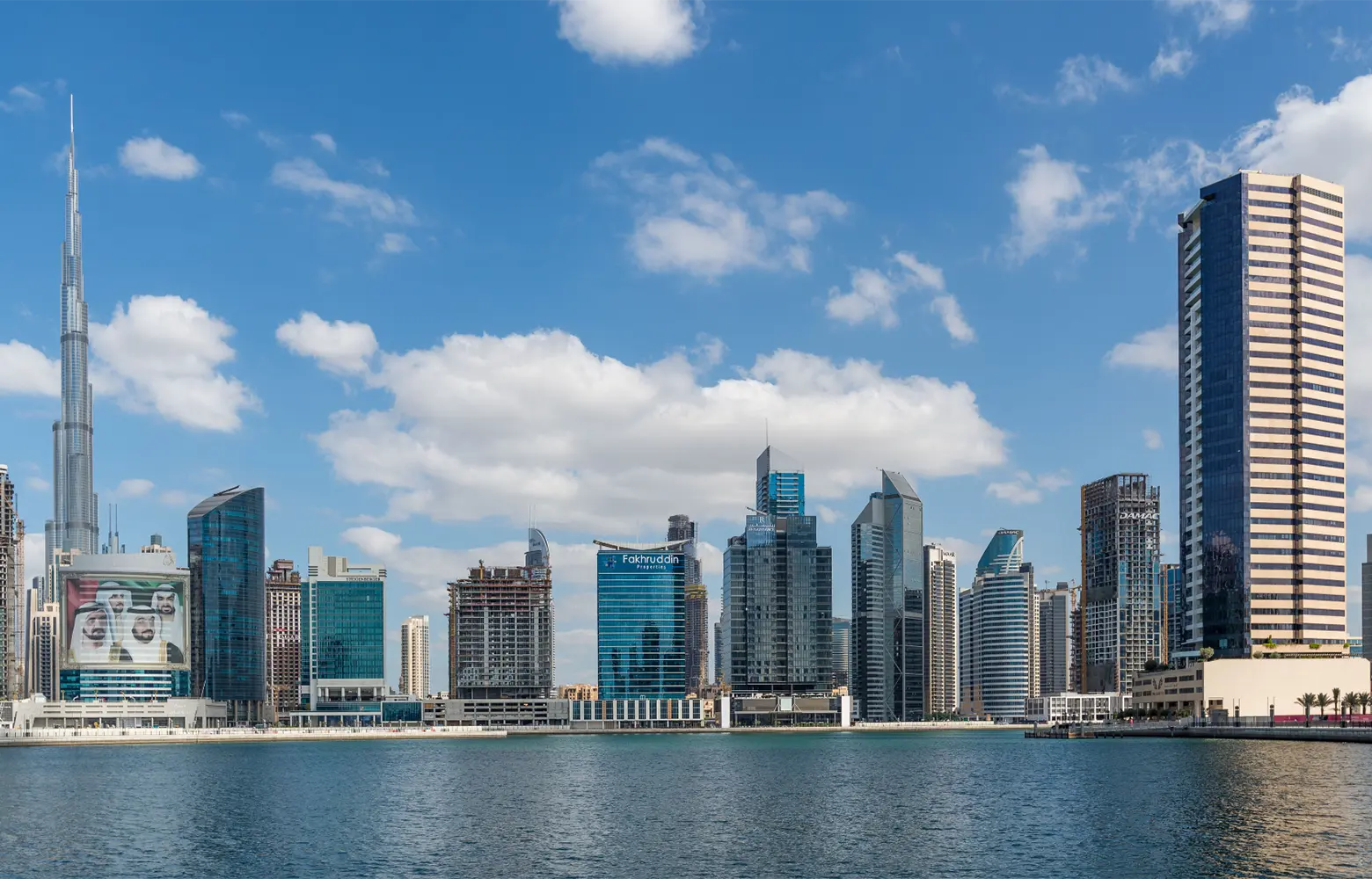 Buy Property in Business Bay Dubai!
Business Bay is the place to be if you're looking forward to availing the amazing opportunities Dubai has to offer.
Business Bay is home to many corporate buildings, shopping malls, luxury apartments, penthouses and other types of properties that are lucrative for investment and ROI.
What is Business Bay?
Business Bay is a central business district in Dubai, United Arab Emirates. It's known for its skyscrapers, commercial spaces, and high-rise buildings. It's a hub for various businesses, offices, and retail outlets, making it a prominent economic and commercial area in Dubai. The development was designed to be a mixed-use area with a focus on creating a dynamic business and financial environment.
Types of Properties in Business Bay
Business Bay is the center of Dubai where all the happenings take place. It comprises of many types of properties, here are some of them:
Commercial Offices
The area is primarily known for its commercial spaces, which range from small offices to large corporate headquarters in high-rise buildings.
Residential Apartments
Business Bay also features residential buildings offering apartments of various sizes, from studios to larger units with multiple bedrooms.
Retail Spaces
There are retail outlets within the district, providing space for shops, cafes, restaurants, and other businesses.
Hotel Developments
Some luxury hotels and hospitality properties are located in Business Bay, catering to both business and leisure travelers.
Mixed-Use Developments
Several properties combine commercial, residential, and retail components, creating a vibrant and integrated living and working environment.
Serviced Apartments
Some buildings offer serviced apartments, which are fully furnished and equipped with amenities, catering to short-term stays.
Luxury Properties
Business Bay is home to upscale properties that offer premium amenities, views, and services.
Penthouses
High-end residential buildings often have penthouse units with luxurious features and expansive views of the city.
Waterfront Properties
Given its location along the Dubai Water Canal, there are properties with waterfront views and access.
Co-Working Spaces
With the rise of flexible working arrangements, co-working spaces have also become popular in Business Bay.
Benefits You Get When You Buy Property in Business Bay Dubai?
There are countless benefits of investing into Business Bay Dubai. First it's the obvious benefits of rental yields and return on investment, but there are also other numerous benefits that makes Business Bay the star of the city.
Prime Location
Business Bay is a central business district in Dubai, known for its strategic location near major highways, Downtown Dubai, and key landmarks.
Business Hub
The area is a commercial and business hub, making it attractive for investors seeking rental income or a place to establish their business.
Capital Appreciation
Over time, property values in well-located areas like Business Bay may appreciate due to the increasing demand and development in the vicinity.
Rental Income
With its proximity to offices, hotels, and retail centers, owning property in Business Bay can potentially yield a steady rental income.
Amenities
The district boasts a range of amenities including restaurants, shops, entertainment venues, and leisure facilities, enhancing the quality of life for residents.
Infrastructure
Dubai's commitment to infrastructure development means that areas like Business Bay benefit from modern transportation networks and well-planned utilities.
Investment Potential
Dubai's status as an international business and tourism hub increases the potential for property investment to attract a diverse range of tenants and buyers.
Mixed-Use Development
The area combines commercial, residential, and retail spaces, offering a balanced lifestyle and convenience for those who work and live there.
Future Growth
As Dubai continues to evolve, Business Bay is likely to see further development, potentially leading to an increase in property values.
Luxury Living
Some properties in Business Bay offer luxurious amenities, views of the Dubai Canal, and a sophisticated urban lifestyle.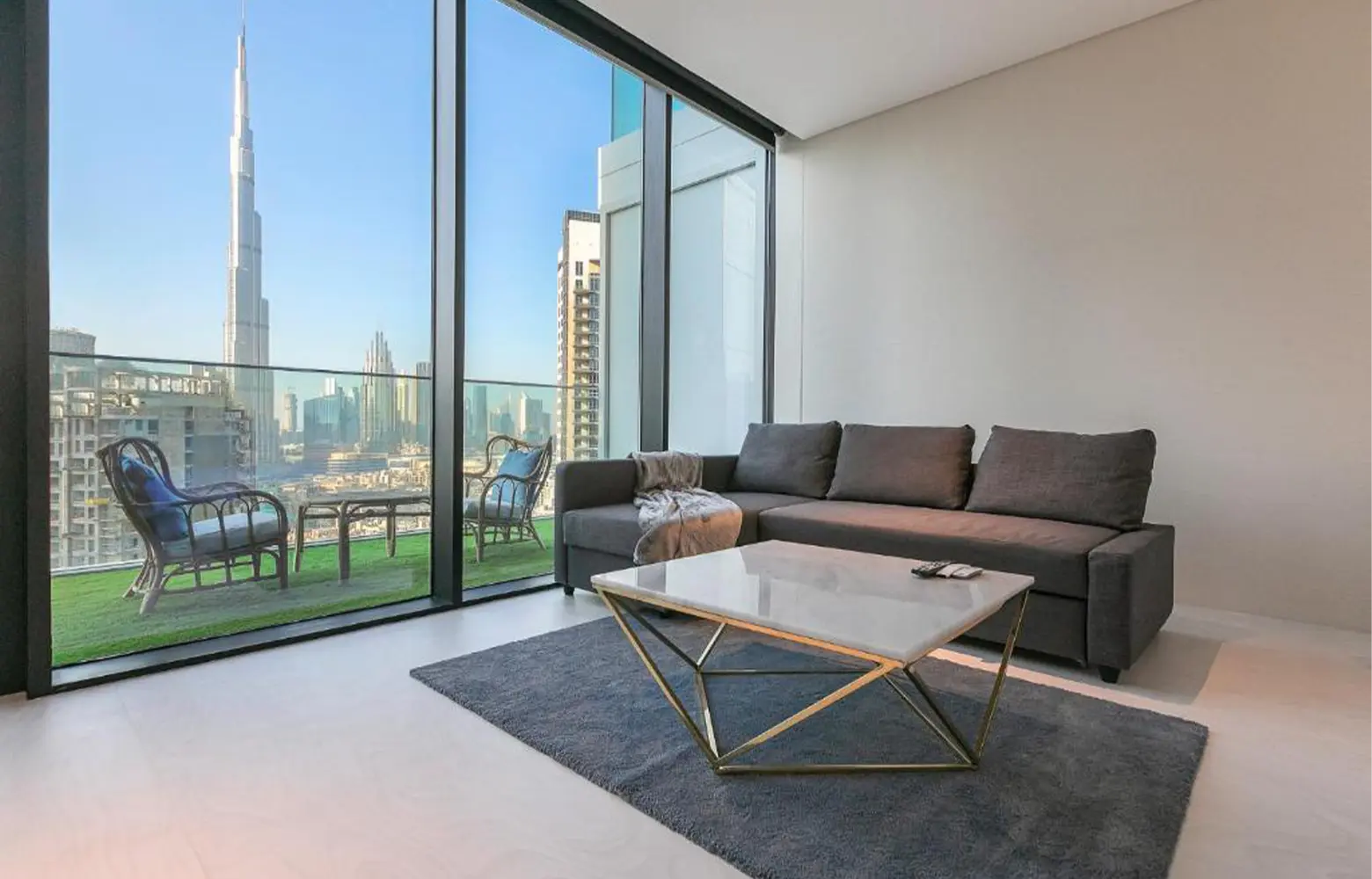 Buy Property in Business Bay with Profound Realtors!
At Profound Realtors, we treat your investment with utmost priority and respect, ensuring that it ends up in the right place that'll pay you back for years to come.
Our investment managers are the real deal when scouting the best investment opportunities in the Business Bay real estate market.
So, let's get in touch and get you started!
Want to Speak to An Agent?
Our highly experienced team of professionals will guide you through the process to help you find the perfect home. Get in touch with us!
Call Us