Buy Properties in DIFC
Dubai is the heart of business and finance. It has become the economical powerhouse thanks to the diverse industries and companies bringing in new opportunities and possibilities making this city the ideal place for investors to invest and live in.
There are many commercial blocks, areas and projects where you can invest to open up your business, give out the space for rent to business for rental yields or selling for a higher price after capital appreciation.
One of the sought after financial zones is the DIFC. It is where many multinational corporations and booming businesses have their corporate offices or headquarters.
Before you decide to buy properties in DIFC, here is a quick summary of the benefits and the history of DIFC.
What is DIFC?
The Dubai International Financial Centre (DIFC) is a prominent financial free zone located in Dubai, United Arab Emirates. It serves as a financial hub and business district that provides a conducive environment for various financial institutions, multinational corporations, and professional services firms.
Benefits You Get When You Buy Properties in DIFC!
Prime Location
DIFC is a prestigious business district in the heart of Dubai, offering a prime location with easy access to major commercial and financial centers.
Investment Potential
Properties in DIFC have the potential for strong rental yields and capital appreciation due to the high demand from professionals and businesses seeking upscale accommodations.
Stable Legal Environment
DIFC operates under its own independent legal and regulatory framework based on common law principles, providing a stable and transparent legal environment for property ownership.
Luxurious Lifestyle
DIFC offers a luxury lifestyle with upscale amenities, fine dining, entertainment options, and cultural events, catering to the preferences of discerning residents.
Business Opportunities
Living in DIFC provides proximity to numerous multinational corporations, financial institutions, and professional services firms, creating networking and business opportunities.
High-Quality Infrastructure
Properties in DIFC are known for their modern architecture, high-quality construction, and state-of-the-art facilities, ensuring a comfortable and sophisticated living experience.
International Community
DIFC attracts a diverse international community of professionals, providing a multicultural and cosmopolitan environment.
Potential for Rental Income
Many expatriates and professionals seek accommodation in DIFC, making properties in the area attractive for rental income.
Access to Amenities
Residents of DIFC have access to a range of amenities, including fitness centers, swimming pools, retail outlets, and exclusive dining options.
Cultural and Social Events
DIFC hosts various cultural and social events, seminars, and workshops, contributing to a vibrant community atmosphere.
Potential for Work-Life Balance
Living in close proximity to the workplace can potentially contribute to a better work-life balance, saving commute time and stress.
Long-Term Value
The prestige and centrality of DIFC can contribute to the long-term value and desirability of properties, making them potentially attractive for resale.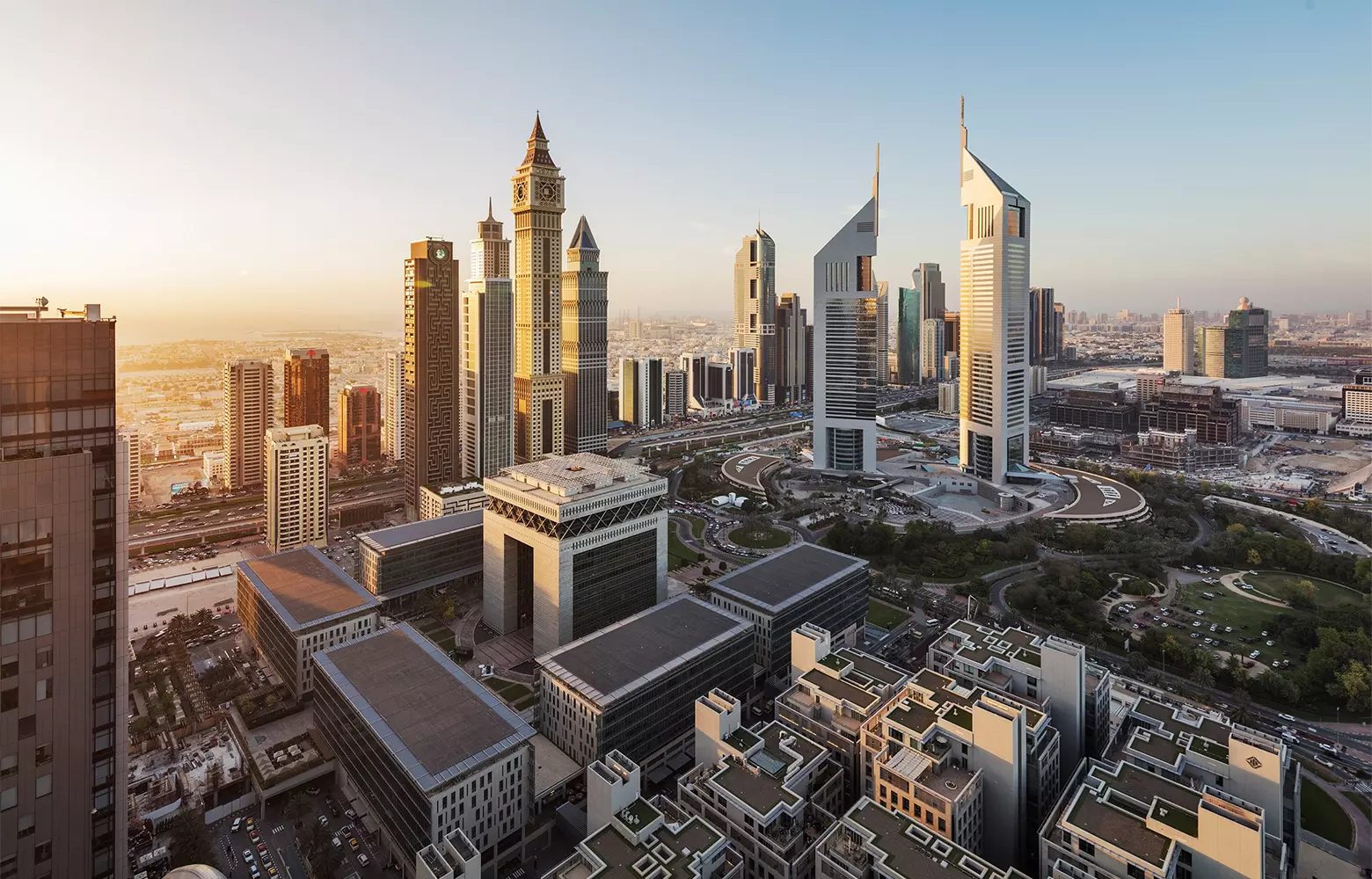 Buy Properties in DIFC with Profound Realtors
We know where true business takes place in Dubai, and when it comes to offering commercial properties for purchase our investment managers are all equipped with the expertise to help you route your investment in the best spots in DIFC.
So, contact us today and let our investment manager help you out with your investment journey.
Want to Speak to An Agent?
Our highly experienced team of professionals will guide you through the process to help you find the perfect home. Get in touch with us!
Call Us