Property For Rent in DIFC
Property For Rent in DIFC
Renting properties in Dubai offers a blend of modern cosmopolitan living, stunning architectural marvels, and a dynamic lifestyle. From luxurious apartments with panoramic city views to family-friendly villa communities, Dubai's real estate market caters to a diverse range of preferences. The city boasts world-class amenities, a thriving business environment, and a multicultural society, making it an attractive destination for both professionals and families. Whether you seek a bustling urban atmosphere or a serene suburban oasis, Dubai's rental options offer a chance to experience the vibrant culture and opportunities this global metropolis has to offer.
What is DIFC in Dubai?
DIFC stands for the Dubai International Financial Centre. It is a special economic zone in Dubai, United Arab Emirates, designed to promote and facilitate business and financial services. DIFC serves as a hub for banking, finance, insurance, and legal services, hosting numerous international firms and financial institutions. It has its own legal and regulatory framework, making it an attractive destination for businesses operating in the financial sector.
Benefits You get When You Rent Properties in DIFC!
Renting properties in DIFC, Dubai, offers several benefits:
Prime Location
DIFC is centrally located in Dubai, making it easily accessible to key areas of the city, including the business district, Downtown Dubai, and the Dubai International Airport.
Business Hub
It's a financial and business hub, making it an attractive location for professionals working in the finance, legal, and related sectors.
World-Class Infrastructure
DIFC offers modern and state-of-the-art infrastructure, including commercial and residential buildings, retail spaces, and amenities.
Security
The area has a high level of security, with 24/7 surveillance, making it a safe place to live.
Tax Benefits
Individuals living and working in DIFC may benefit from certain tax advantages, including exemptions from personal income tax and capital gains tax.
Lifestyle Amenities
DIFC offers a range of dining, entertainment, and leisure options, including restaurants, cafes, and cultural events.
International Community
It's a cosmopolitan area with a diverse expatriate population, offering a multicultural and inclusive environment.
High-Quality Residences
Residential properties in DIFC are known for their high quality, luxurious features, and modern designs.
Easy Licensing
For entrepreneurs, setting up a business in DIFC is relatively straightforward, thanks to its business-friendly regulations.
Future Growth
DIFC continues to expand and develop, with ongoing construction and new projects, which may lead to potential capital appreciation for property investments.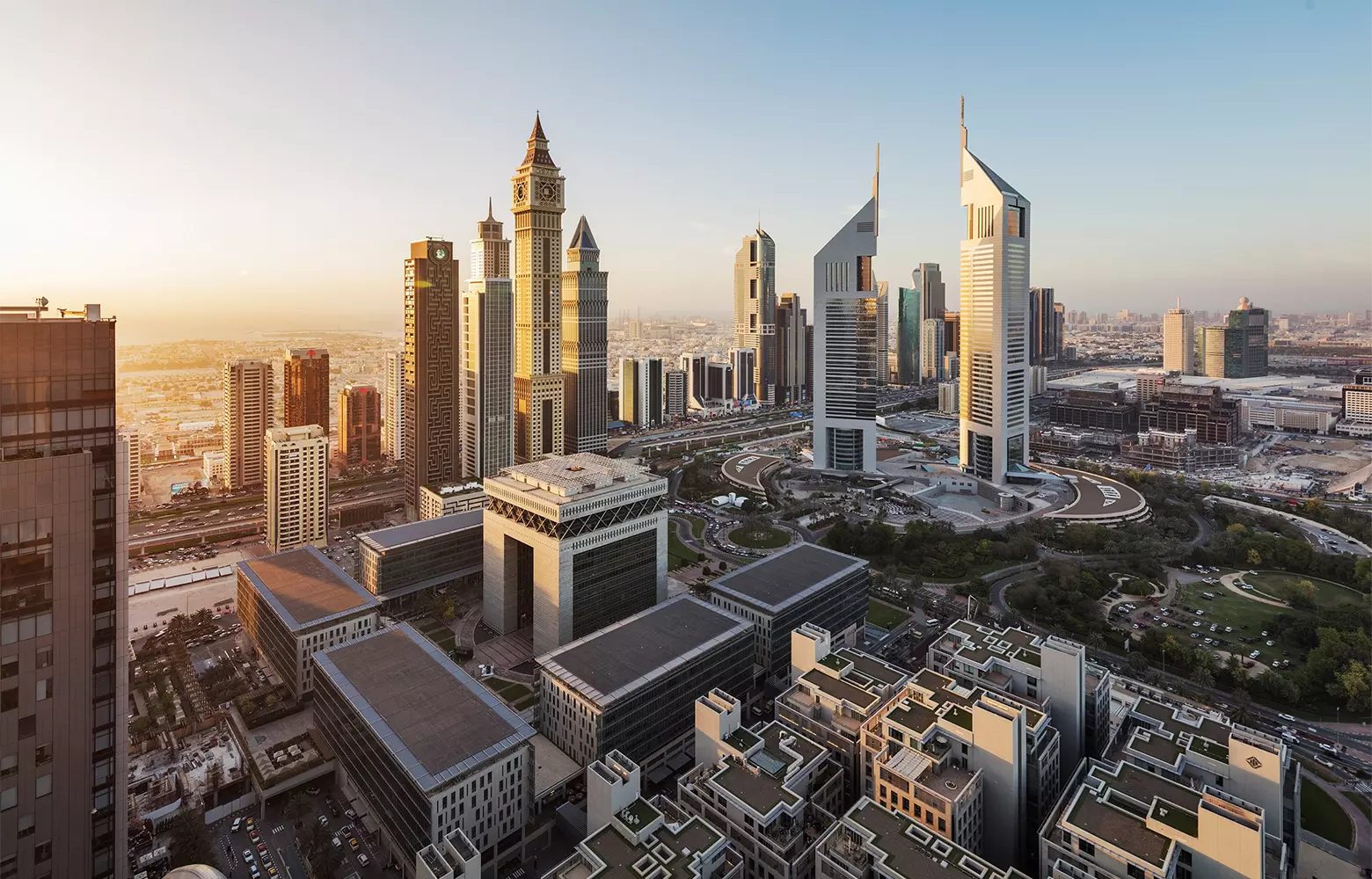 Rent Properties in DIFC with Profound Realtors
We have the best commercial properties for rent in DIFC to start your start-up or get a new place for your booming corporation or company. Our investment managers are skilled in scouting the best commercial properties for rent for our clients, so get in touch with us today.
Want to Speak to An Agent?
Our highly experienced team of professionals will guide you through the process to help you find the perfect home. Get in touch with us!
Call Us